News Archive
Chadstone Installing ParkAssist System
Thu, 03 May 2012 12:00 am
By
Admin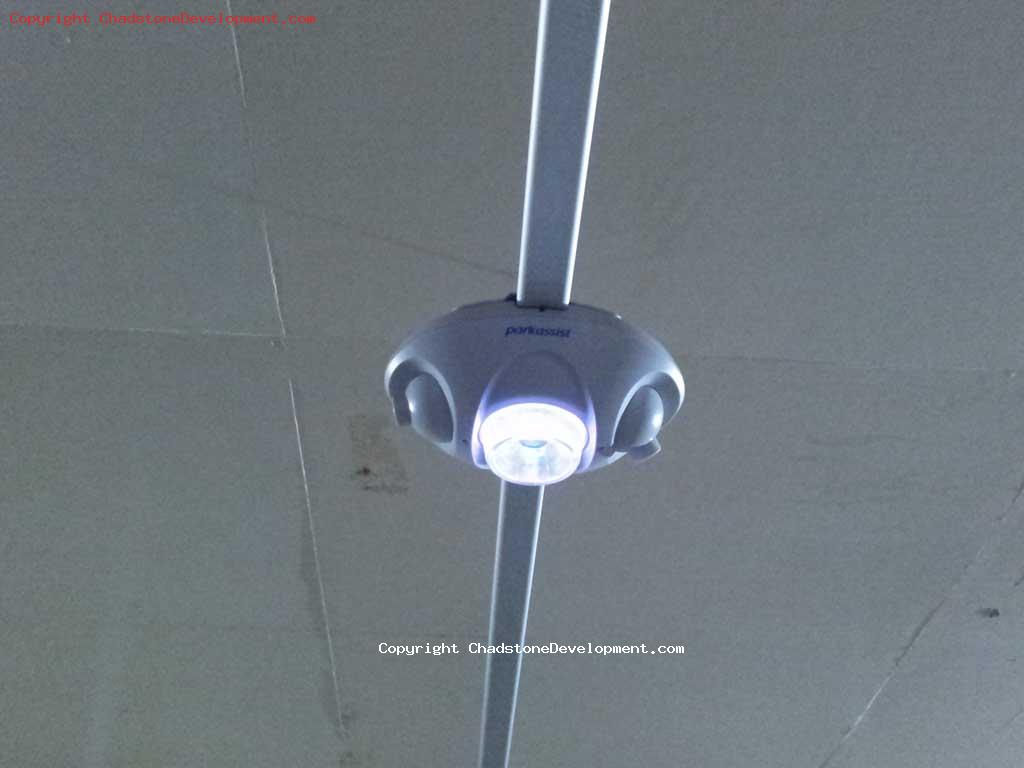 Early in April, Chadstone started installing the Park Assist system. The Park Assist system is a network of cameras installed in each carparking aisle, connected to a central computer that has advanced image processing software to determine the status of every carpark space.
The system has outside electronic signs to indicate the number of spaces available - thereby saving customers time. It can also help the centre (in conjunction with Stonnington Council) to enforce parking limits and restrictions. Many of the spaces are now designated "QuickShop 3P", and until now, the Centre has not had a quick method of enforcing parking time limits.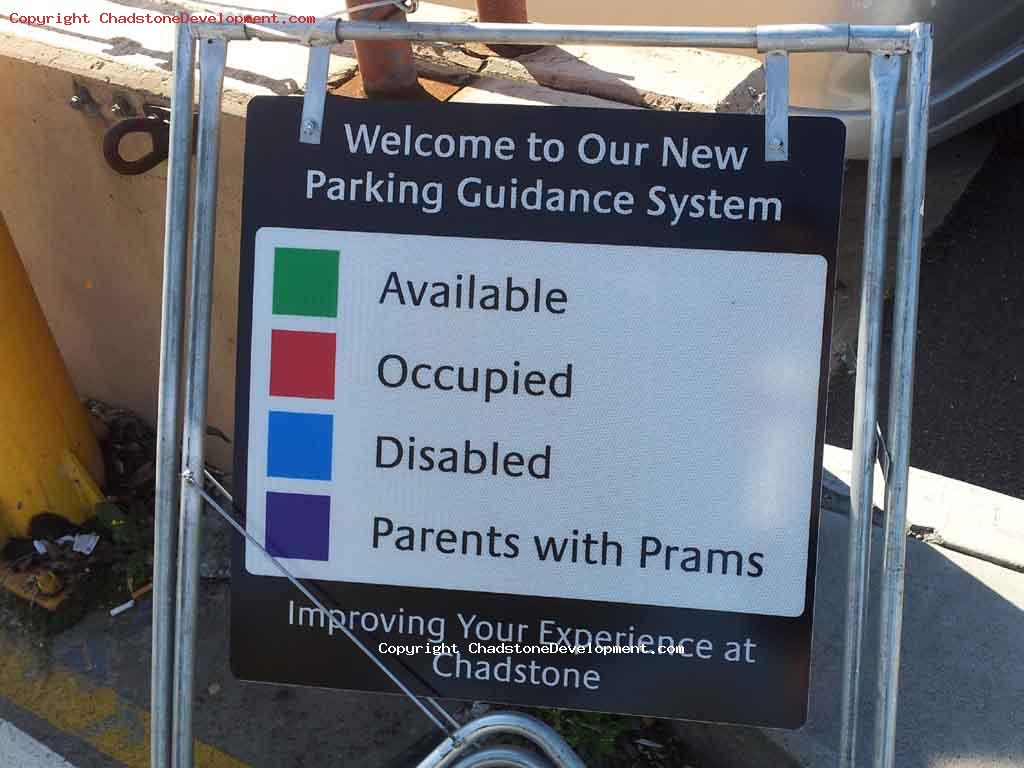 Although the initial investment in ParkAssist is high, the Centre will be able to raise revenue through parking fines. By encorcing parking limits, and helping customers find a parking space quickly, the Centre also increases the number of customers flowing through the doors.
---