News Archive
Chadstone to stay open tonight for Xmas 2013 shopping - 34 Hour Trade
Mon, 23 Dec 2013 10:08 pm
By
Admin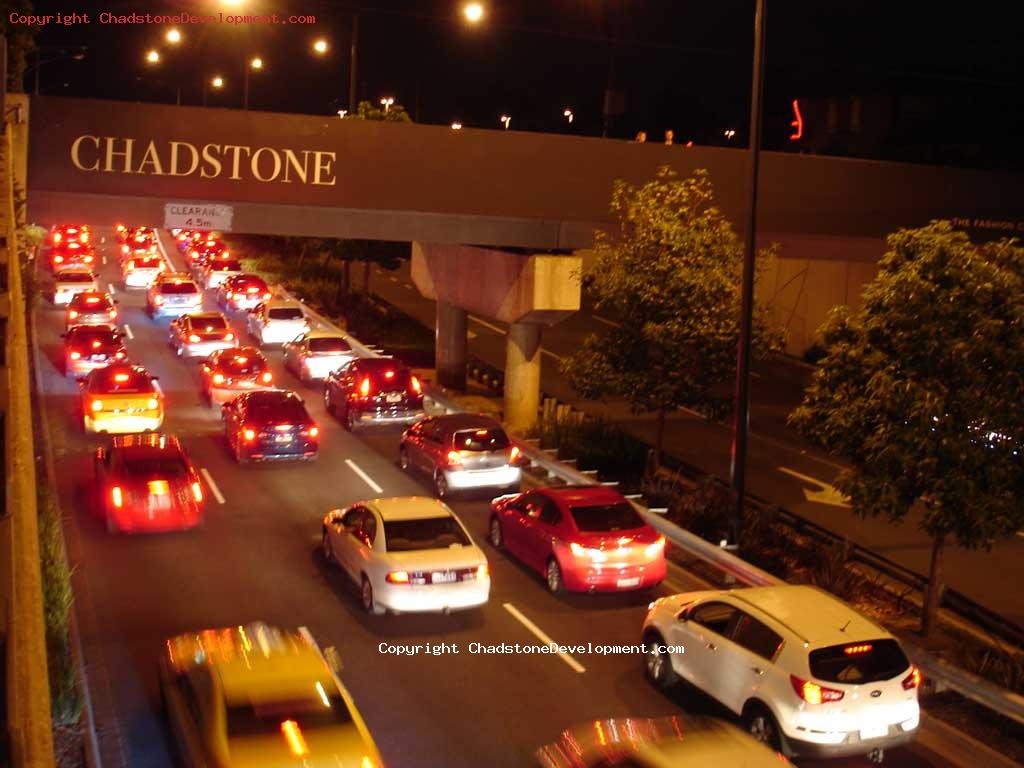 Chadstone is staying open overnight as part of its famous 34-hour trading period in the leadup to Chirstmas Day.
The Centre opened at 8am today, and will remain open until 6pm on Christmas Eve 23 Dec 2013. Long traffic queues have quickly developed on the surrounding roads, including Princes Hwy, Warrigal Rd and the Monash Fwy, and is expected to continue all night.
In addition to other shopping malls around Australia, shoppers will spend up to $1.5m per minute in their pre-christmas splurges.
Such is the demand that some high-end clothing/accessory and jewellery stores such as Gucci and Pandora have set up queues at their entrances, manned by security guards.
---