News Archive
Chadstone offers free weekend coffee to stagger shoppers
Thu, 18 Jun 2020 12:00 am
By
Admin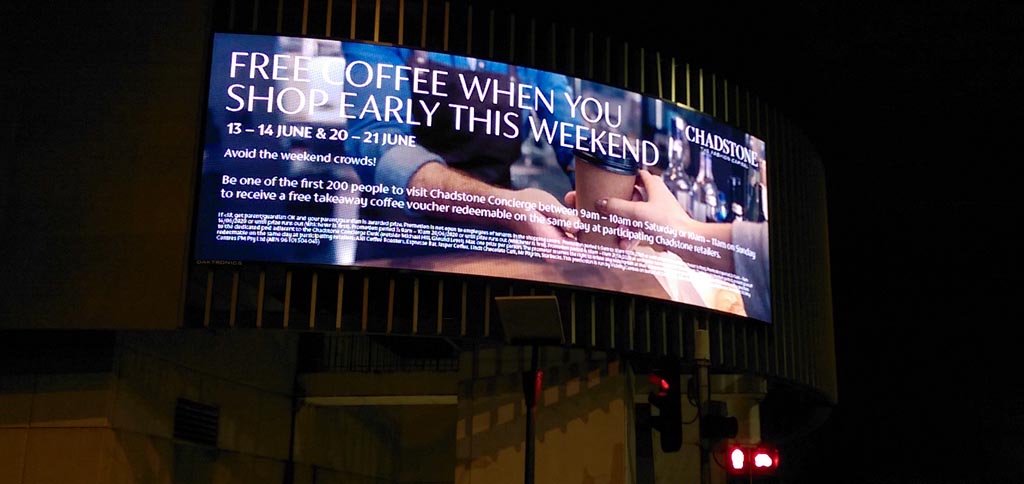 Chadstone Shopping have offered free morning coffees in an attempt to motivate shoppers to visit the Centre during less busy times.
On the weekends 13-14 and 20-21 June, the first 200 shoppers to visit by 10am are offered coffee vouchers.
It is a strategy being trialled by the Centre to spread the number of shoppers throughout the day, especially weekends which are notoriously busy times.
---