News Archive
Shoppers not self isolating after testing, massive 3hr queues for testing
Mon, 22 Jun 2020 05:00 pm
By
Admin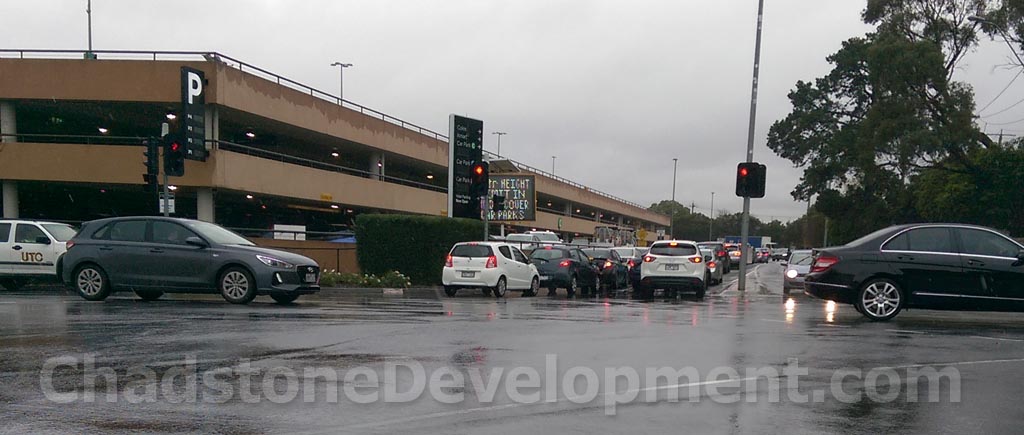 A day after the Victorian state government announced a re-tightening of COVID restrictions, queues at the pop-up COVID testing clinic at Chadstone shopping centre has skyrocketed.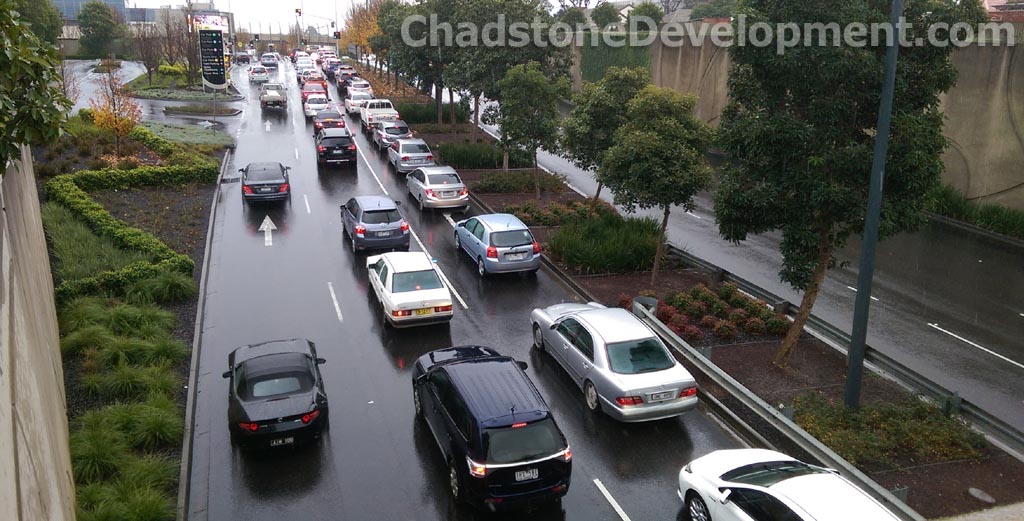 The queues stretched all the way along Middle Rd and also Warrigal Rd. There were wait times of up to 3 hours. Traffic congestion was comparable to the peak Christmas shopping period.
Some people were also not self-isolating after being tested. Testing is only for people with symptoms, however these symptomatic people were not heeding professional advice and proceeding immediately to the shops after their test. Current protocol requires people to self-isolate at home until the test returns a negative result.
With people cramming into crowded shopping centres against advice of Government, social distancing is 'out the window' at Chadstone - therefore having a pop-up testing clinic on the same site where mass crowds gather for shopping may turn out to be a bad idea for controlling the virus.
---