News Archive
COVID testing moves to Malvern Valley
Tue, 30 Jun 2020 12:00 am
By
Admin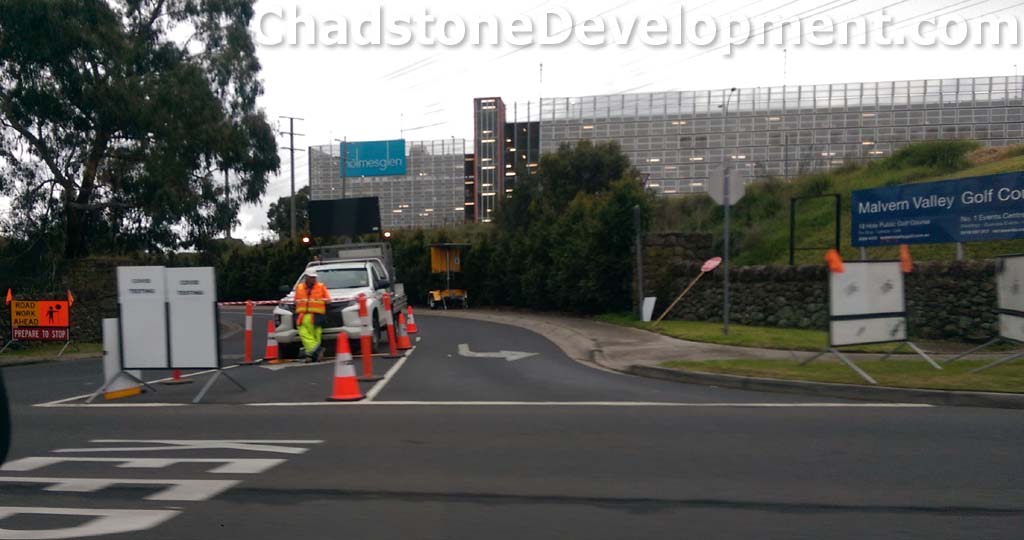 The pop-up COVID testing clinic at the Chadstone Coles P2 carpark has been relocated to near the golf course at Malvern Valley, adjacent to Holmesglen Institute.
The move comes amid concerns around traffic congestion spilling over to Warrigal Road, long queues, long waiting times as well as people proceeding to shopping after they are tested.
By moving to a nearby site, it reinstates several hundred carparking spaces and eliminates the traffic congestion issues. Being further away from the shopping centre means people are less likely to go shopping immediately after taking a test.
The new site is open daily from 9am - 4:30pm.
---