News Archive
Chadstone rolling out Frogparking parking management system
Thu, 02 Jul 2020 12:00 am
By
Admin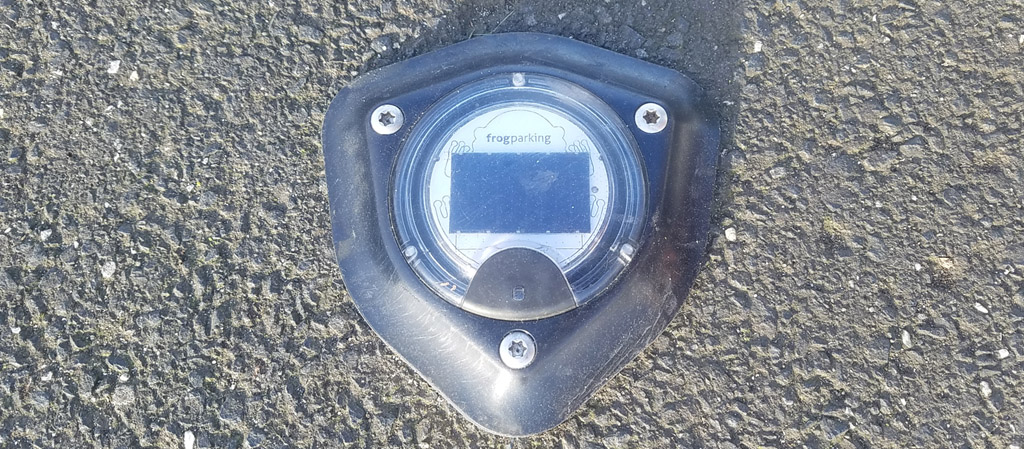 Frogparking has been chosen by Chadstone to upgrade their existing parking management system.
Back in 2012, Chadstone installed a system called ParkAssist. However this system was only implemented in multi-level carparks. The ParkAssist system will be scrapped in favour of a new system supplied by FrogParking.
Earlier in the year, new parking sensors were installed in Uber and taxi ranks as a trial. Now, the system will be rolled out in full.
The new Frogparking system includes solar powered sensors for open ground parking. A smartphone app will also be made available to guide shoppers to the nearest vacant parking bay. Currently the ParkAssist system has been deactivated, with the old vacancy signs out of operation.
Previously, there was no technological way of guiding customers to free spaces or enforcing parking time limits in locations such as the outdoor 'QuickPark 90 minute' zones.
---